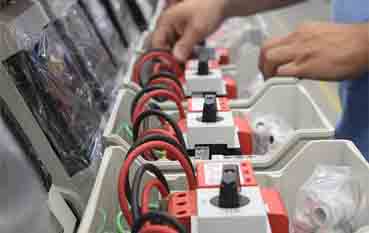 INSTRUMENTATION
ASPIRE PETROLEUM is an independent organization specialized in offering a complete range of Instrumentation equipment, valves, and services for upstream Oil & Gas industries.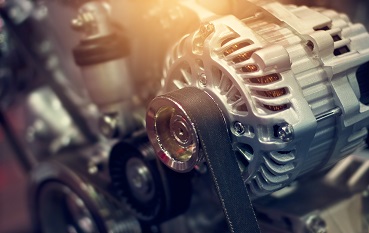 MECHANICAL
Each project by Aspire Petroleum is given a unique set of requirements and targets, who develops solutions specifically for each project which satisfy the needs of the users and the company in a unique and aesthetic way.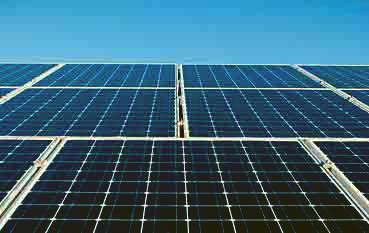 ELECTRICAL
Our partnership with many of the world's leading electrical brands will give you peace of mind that all your electrical purchases with ASPIRE PETROLEUM are supported with a manufactures warranty
Save The Planet!
Aspire Petroleum is socially and environmentally responsible and follows the highest standards of governance while adopting the latest and highest quality technologies and entering into other long-term sustainable business avenues.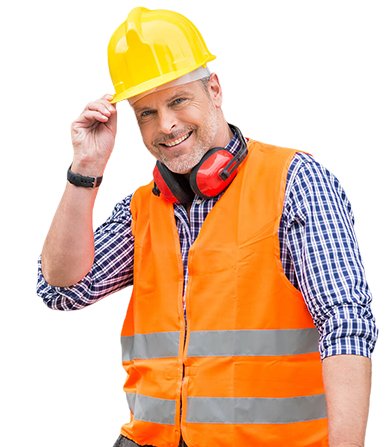 We Provide Solutions
our clients include government, and corporate giants
Our Products
We offer wide range of petroleum equipment products that suits your needs.
"

We help oil & gas startups integrate technology, scale and desirability without compromise

"