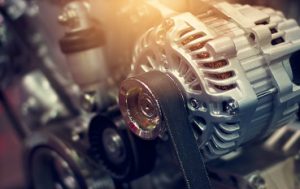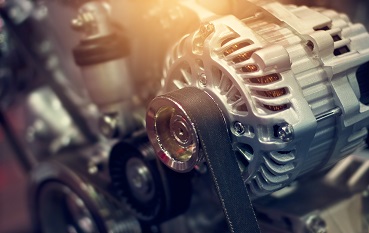 Each project by Aspire Petroleum is given a unique set of requirements and targets, who develops solutions specifically for each project which satisfy the needs of the users and the company in a unique and aesthetic way. In this capacity, we take pride in offering the broadest selection of mechanical design solutions intended to satisfy even the most demanding needs of our customers' operations. Thus, our services range from straightforward estimates and breakdowns to extremely complex compliances.
Finding necessary mechanical supplies from manufacturers who can ensure their durability and safety becomes challenging, whether for a small-scale project or one of any size. This is the reason Aspire Petroleum has been successful in working with the largest clients and businesses in the USA, and we deliver all mechanical accessories from well-known brands.
Apart from everything, we offer on-time delivery to meet your business needs and deliver customer satisfaction. Our worldwide connections with globally known manufacturers and suppliers have allowed us to expand the supply chains at unbeatable prices.